Confidence has no competition, individuality is an expression and style is the personal signature! FYSH (formerly known as FYSH UK), the international eyewear & sunwear brand that creates innovative styles, is revealing its new branding!
FYSH is designed for the strong, ambitious, game changing women who embrace individual style. Combining the latest runway looks with the color trends of the season, FYSH eyewear features a vast array of bold colors, intricate patterns, unique constructions and shapes. In breaking the creativity mould, FYSH eyewear is introducing the stylistic "Y" emblem into the branding, found in the FYSH logo. The emblem will be used in various ways from displays to social & digital media. The "Y" emblem will be featured as an overlay on images to create a minimalistic brand effect along with a focal point on the imagery. It will be accompanied on all Instagram stories.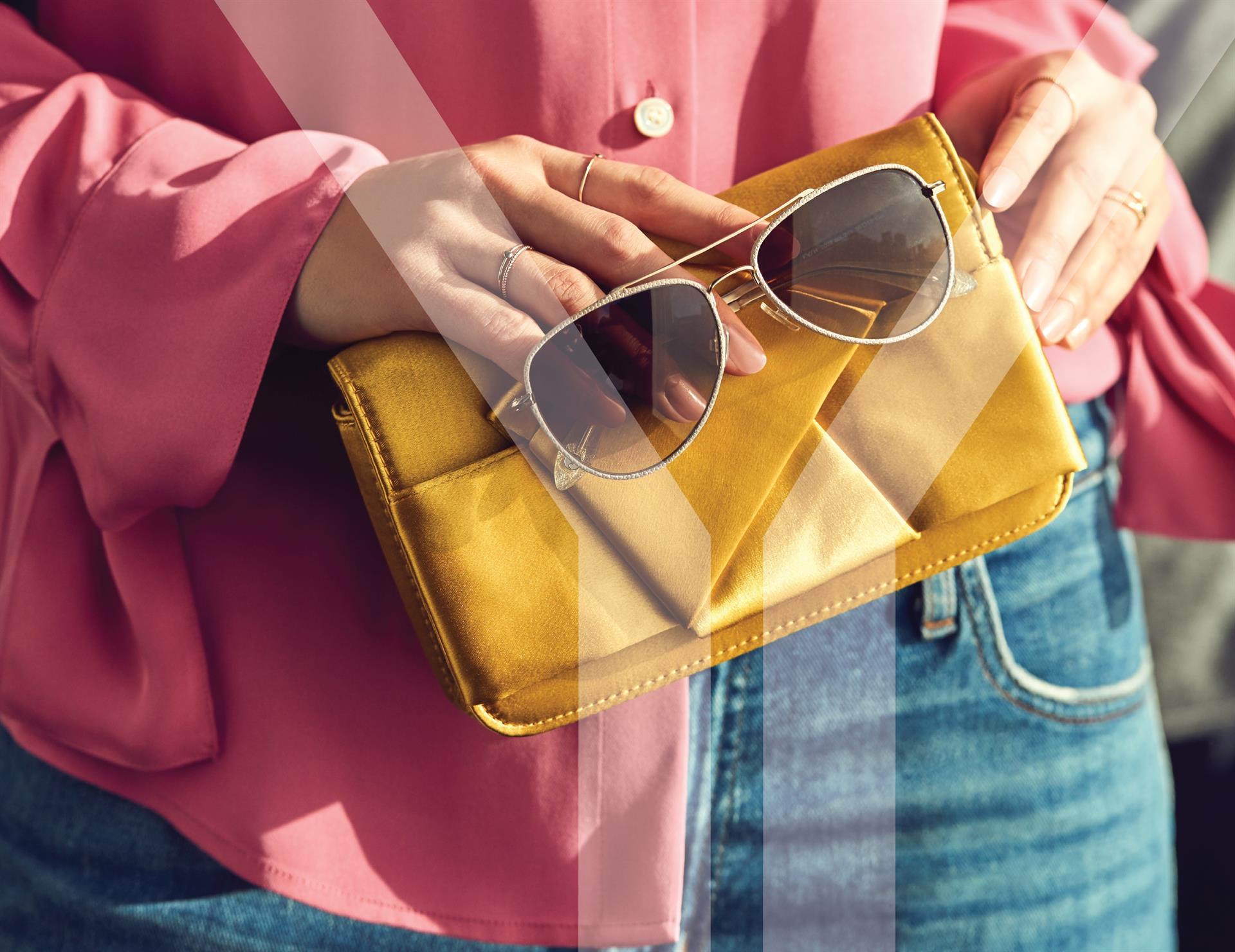 Author: maarten weidema
After being a freelance eyewear designer since 1999, TEF founder Maarten Weidema now solely writes about his fellow designers in the optical industry. His passionate mission is to promote independent eyewear to the international optical arena, backed up by a large group of bloggers and journalists from all over the world. He has recently been awarded "International Optical Personality of the Year", "Leading Innovator in Optical Social Media Marketing", "Social Media Marketing Company of the Year" and received several awards for "best eyewear blog" for his efforts to promote independent eyewear to a community of 517.000 eyecare professionals.